Homes For Sale at Charnwood Acres
We sometimes have existing homes on-site that have become available for sale. Or you can buy a brand new home from a manufacturer. Some manufacturers will allow you to design your own home and they will build it to your specification. They are remarkably good value for money and a cheap way to live and enjoy your holiday property.
Whilst we try to be as accurate as possible with the details on this site, we advise that any details do not form part of any contract either express or implied and are to be used as a guide only. We also advise that potential purchases take independent advice or make up their own mind as to the accuracy of any details and descriptions.
E & OE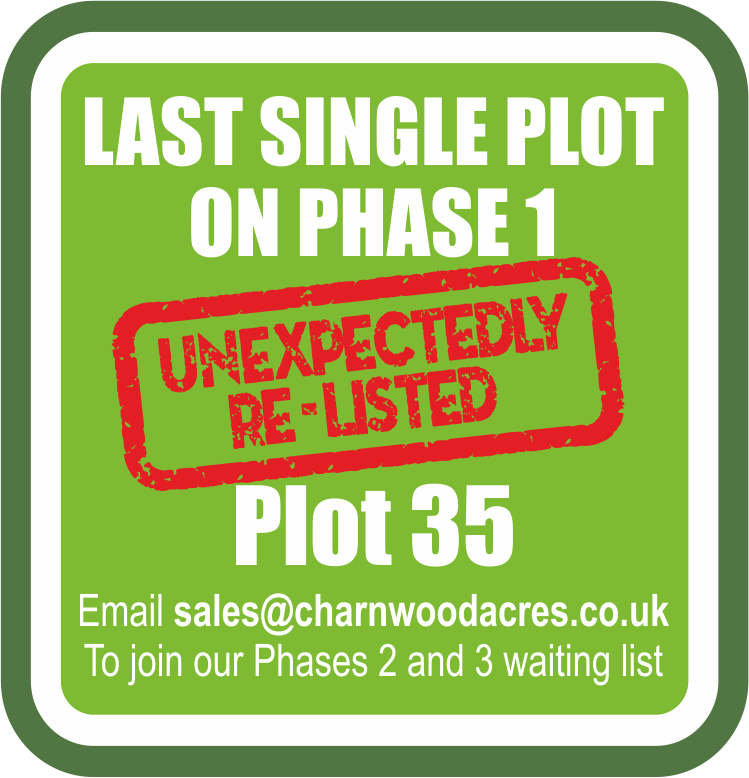 ONLY 2 PLOTS LEFT ON PHASE 2
We have been very busy trying to get ahead of schedule and install the plot bases for Phase 2 over the last few weeks. With only 5 plots it means there is great demand, and even before the plots are done we have received deposits on 2 leaving just 3 available! Anyone missing out on this select cul-de-sac will have to wait until 2021 before Phase 3 is released... And quite possibly 2022 before we can get your home on the park! With some Holiday Home manufacturers now quoting 2022 for delivery! Things can change quickly in this business and it will pay interested parties to get your name down as soon as possible for an available plot. Join our mailing list by emailing sales@charnwoodacres.co.uk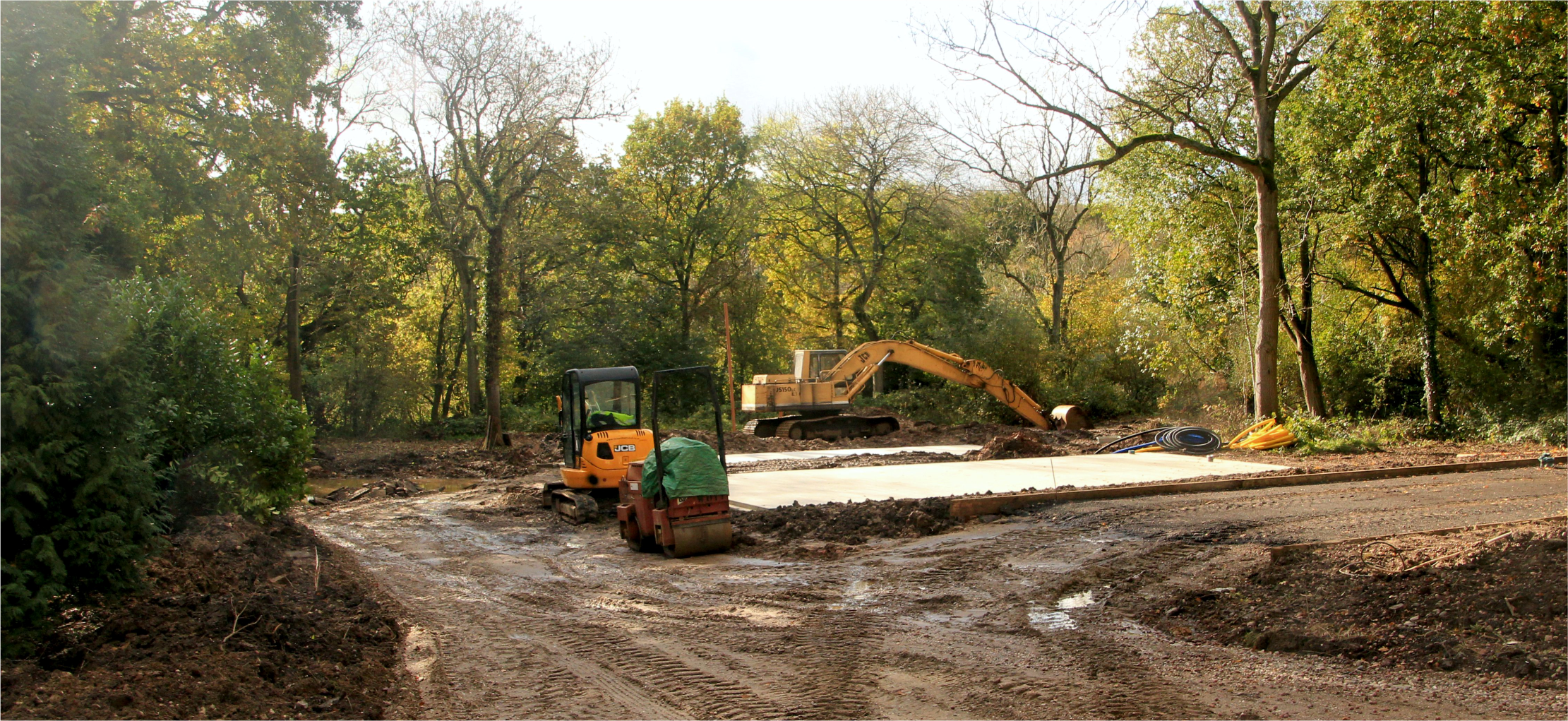 Phase 2 is now well under way at Charnwood Acres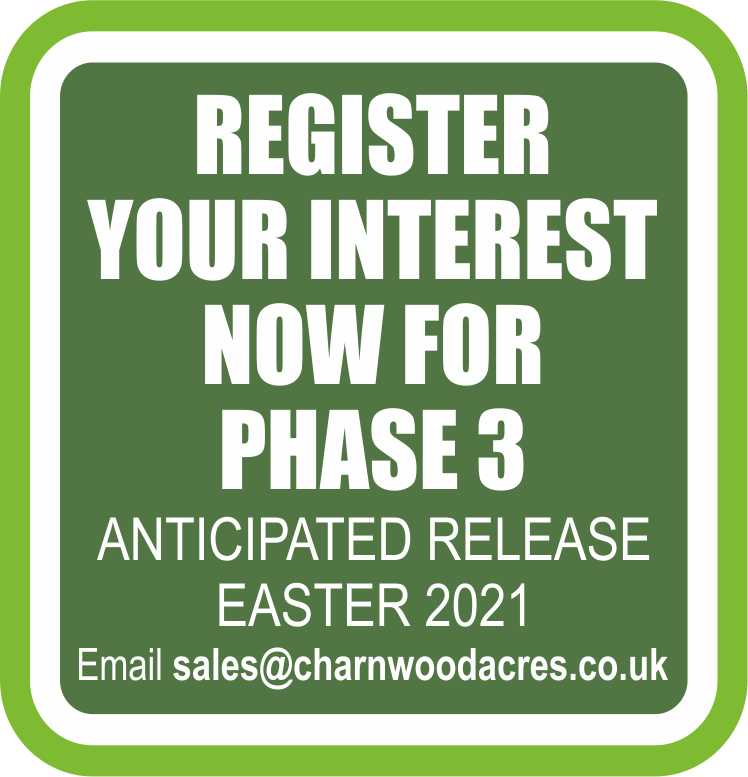 "The Donnington" Refurbished Park Home FOR SALE - £79,250
Here is a completely refurbished double width park home which we are pleased to offer FOR SALE on Plot 63.
DRAG THE 360° PHOTOS TO VIEW ALL AROUND
It affords a prominent corner position and benefits from a newly fitted-out kitchen with integrated appliances. It is a two bedroom home with newly fitted, stylish wardrobes and bed-side furniture and newly fitted Shower room with wash-hand basin and furniture. It has a large and sunny living room with dining section, and the plush, fitted carpet runs throughout this completely re-decorated home. The internal photos show the home immediately after the carpets have been fitted. The carpet is so thick that the doors required to be trimmed down and the photos were taken prior to them being re-fitted.
Viewing of this fabulous home can be arranged for seriously interested parties by prior appointment. Please telephone Andy on 07772 481067 to arrange.a meeting on site.
Whilst it is possible to visit the park and view the home from the outside, we have to travel from our head office in Shardlow to show you around inside, hence the need to make an appointment.
CLICK ON THE PHOTOS BELOW TO SEE MORE...